The Role Of AI In Modern Talent Recruitment
15 May 2023, Posted by Blog
in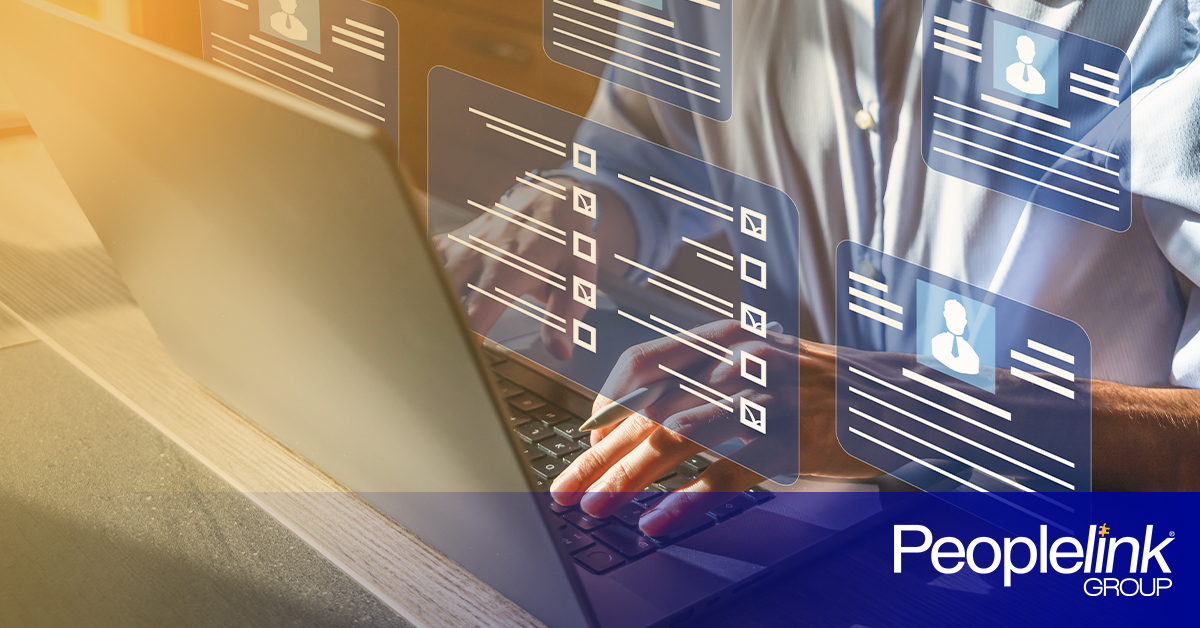 Artificial intelligence (AI) includes machine learning, natural language processing, predictive analytics, and robotic process automation. Companies can implement these technologies in modern talent recruitment software to assist with sourcing and hiring.
AI analyzes data, such as resumes or employee profiles. Then, the technology makes recommendations for the next step in completing a task, such as which candidates to contact for interviews or offer a job.
AI-powered software provides insight into recruitment issues that humans may otherwise overlook. The technology continues to evolve to make more informed recruitment recommendations.
Learn about the role AI is playing in modern talent recruitment.
Job Descriptions
AI can determine the most relevant keywords and gender-neutral language to use in a job description. The technology reviews the words used in current job descriptions, then suggests alternatives when appropriate. Eliminating bias in job descriptions helps attract the most qualified talent.
Job Postings
AI can review and provide a candidate appeal score for job postings, helping to determine how effectively a job posting will attract candidates. Gaining more qualified applicants increases the odds of recruiting the best talent.
Talent Sourcing
AI can use the requirements listed in a job description to generate related industry-specific language and terms. The technology also can develop a list of adjacent skills that talent may have because of the skills included in the job description.
Talent with adjacent skills tends to perform better and add more value to the organization than talent without these skills. They are also likely to begin contributing from their first day and remain with the company for over two years.
Talent with adjacent skills may be better suited for a different role within the organization. This is especially beneficial if the other role is hard to fill. The happier a potential new hire is with their job, the longer they should remain loyal to the company.
Applicant Screening
Machine learning can help determine which traits, such as personality and working preferences, correlate with long-term success in a specific role. The technology can analyze an applicant's education and skills, then recommend positions in which they should excel. Finding a strong match increases the possibility of longevity within the organization.
Skills Assessment
AI helps determine an applicant's potential based on their skill set. The technology assesses the applicant's validated skills, adjacent skills, skills that must be validated, and missing skills. Then, the technology identifies skills gaps in the workforce that the applicant has the potential to fill.
Candidate Experience
Robotic process automation uses bots to handle time-consuming questions and tasks. For instance, chatbots can answer candidates' questions, guide them to make timely choices and keep them informed about their status within the recruitment process. The chatbots also can let candidates know about other roles that fit their skills and experience.
Are You Looking For Help With Talent Recruitment?
Partner with Peoplelink Group for help with talent recruitment. Find out more today.