Understanding Employee Appreciation
15 Oct 2022, Posted by Blog
in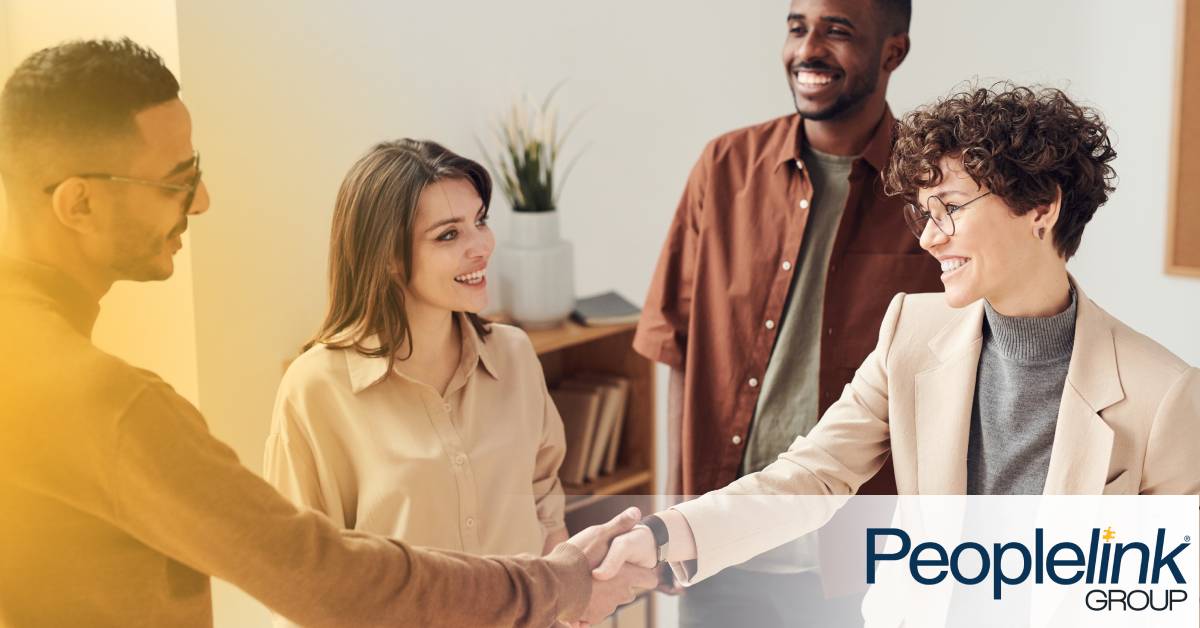 Accounting for others' personal needs helps people more effectively communicate. Authentic displays of appreciation increase employee retention rates. This is especially important as The Great Resignation continues.
Communicating appreciation based on what each employee values helps the message resonate with the individual. This encourages employees to remain engaged and productive. It also increases job satisfaction, employee morale, and the bottom line.
Discover ways to show employee appreciation and how using them can benefit your company.
---
Words of Affirmation
More than half of employees prefer written or spoken language to acknowledge their contributions and results.
Find out whether each employee who prefers words of affirmation would like to hear them publicly or privately, in-person, through email or a communication platform, or in a handwritten note.
Be sincere and specific when giving praise.
Express appreciation in real-time so your employee links your words with their behavior.
Use the SBI method: describe the situation, the appropriate behavior, and its impact on you, the team, or the company.
Quality Time
About a quarter of employees feel appreciated when they receive someone's undivided attention.
Encourage formal and informal mentorship among employees.
Managers should regularly check in with their employees.
At the end of team meetings, managers should ask whether anyone has anything else to discuss.
Provide opportunities for employees to build relationships with coworkers and managers. This may include an onboarding lunch, team happy hour, or team-building activity.
Acts of Service
22% of employees prefer acts of service as a show of appreciation.
Managers should create processes that divide menial but important tasks, such as note-taking during meetings, among their employees so the team members help each other.
Managers should encourage their employees to support each other in small ways. This may include bringing coffee or dinner for a teammate who is working longer hours.
Encourage employees at all levels to regularly check in with their peers, direct reports, and manager, to see how they are doing and offer to help when needed.
Tangible Gifts
A small number of employees feel appreciated when receiving gifts based on their interests.
Managers should understand how each of their employees enjoys spending their time and what their favorite treats are.
Many employees prefer an additional paid day off to spend time with family and friends rather than a tangible gift.
Provide gifts when employees reach project or employment milestones. Tie the gifts to the employee's contributions or the team's success. Show how the work benefits the organization.
Looking for Help Recruiting?
For thirty-five years, Peoplelink Group has been a cutting-edge leader in the staffing industry. We can provide you with innovative, effective business solutions, partnering with you to produce results that directly impact your bottom line. Contact us to learn more today.