Unlocking Success Together: The Top 5 Advantages of Partnering with a Staffing Agency
28 Jul 2023, Posted by Blog
in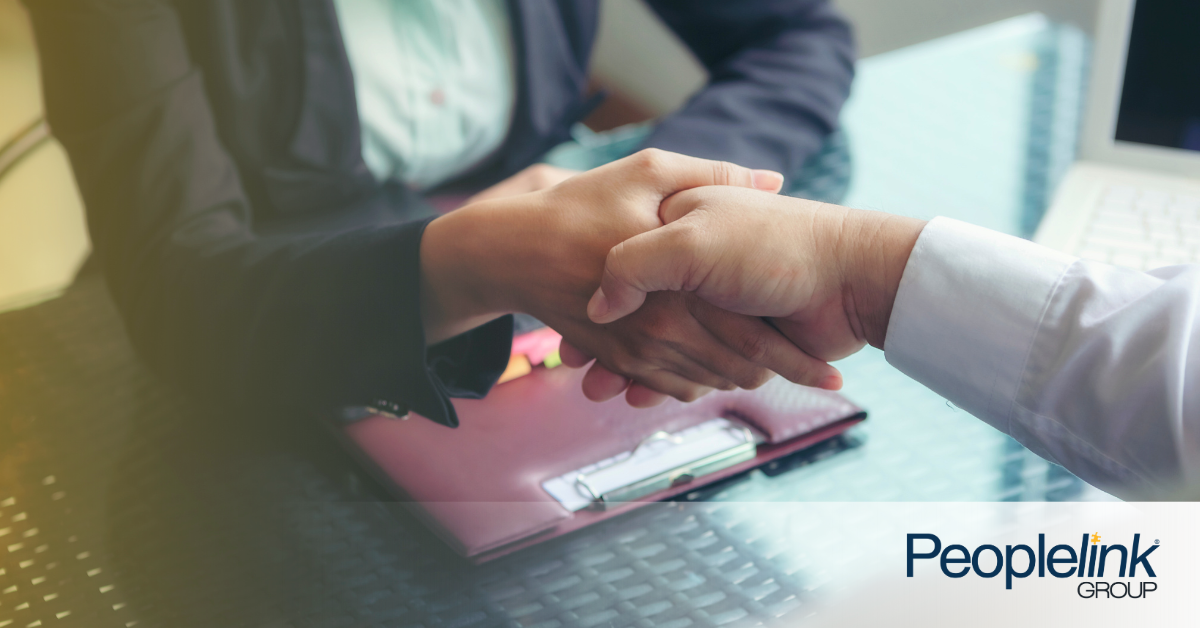 In today's fiercely competitive business landscape, success hinges on the ability to assemble a talented and dedicated team. Finding the right candidates, however, can be a time-consuming and challenging process for any organization. This is where a staffing agency steps in, ready to help you navigate the hiring maze and unlock your company's true potential. In this blog post, we will explore the top five advantages of partnering with a staffing agency and how it can revolutionize your recruitment strategy. 
Access to a Vast Talent Pool 
One of the most significant benefits of partnering with a staffing agency is gaining access to a vast talent pool. As recruitment specialists, staffing agencies have a wide network of qualified professionals across various industries, with diverse skill sets and experience levels. Instead of your company sifting through numerous applications, they streamline the process by presenting you with pre-screened, top-tier candidates tailored to your specific needs. This not only saves you valuable time but also ensures that you have access to the best talent available in the market. 
Expertise in Hiring and Recruitment 
For a staffing agency, finding the perfect fit for your organization is their specialty. Their team of experienced recruiters and HR experts are well-versed in the art of hiring, possessing a thorough understanding of the latest industry trends and the skills needed to excel in different roles. They go beyond matching resumes to job descriptions; they dig deeper to comprehend your company culture, values, and goals to ensure a seamless integration of new hires into your team. 
Cost and Time Efficiency 
In-house recruitment processes can be expensive, time-consuming, and resource-draining. From advertising job vacancies to conducting interviews, the entire process demands substantial investments. Partnering with a staffing agency can be a cost-effective alternative. By outsourcing your recruitment needs, you eliminate advertising expenses and reduce the risk of hiring the wrong candidate, saving your organization both time and money. 
Flexibility and Scalability 
In the dynamic business world, demand for talent can fluctuate due to seasonal variations or project-specific requirements. A staffing agency provides you with the flexibility to scale your workforce up or down quickly, based on your current needs. Whether you need temporary staff for short-term projects or permanent employees for long-term growth, they have you covered. This scalability ensures that you maintain optimal productivity levels without unnecessary overheads during slower periods. 
Reduced Hiring Risks 
Hiring decisions are pivotal and can significantly impact your company's performance and culture. However, hiring the wrong person can lead to costly consequences. Staffing agencies mitigate these risks by thoroughly vetting candidates, checking references, and conducting extensive background checks. Their goal is to present you with candidates who not only possess the right skills but also align with your organization's values and objectives, reducing the risk of bad hires and turnover. 
Partnering with a staffing agency like ours affords your organization a competitive edge in the talent acquisition process. From accessing a diverse talent pool to benefiting from recruitment expertise, cost and time efficiency, flexibility, and reduced hiring risks, the advantages are substantial. At Peoplelink Group, we are committed to understanding your unique needs and delivering top-notch candidates who are ready to contribute to your success. 
Unlock your company's potential with our expert staffing solutions!
Contact us and take the first step toward building a winning team that drives your business forward.