Making Plans for a Successful 2023 Using Employee Surveys
15 Jan 2023, Posted by Blog
in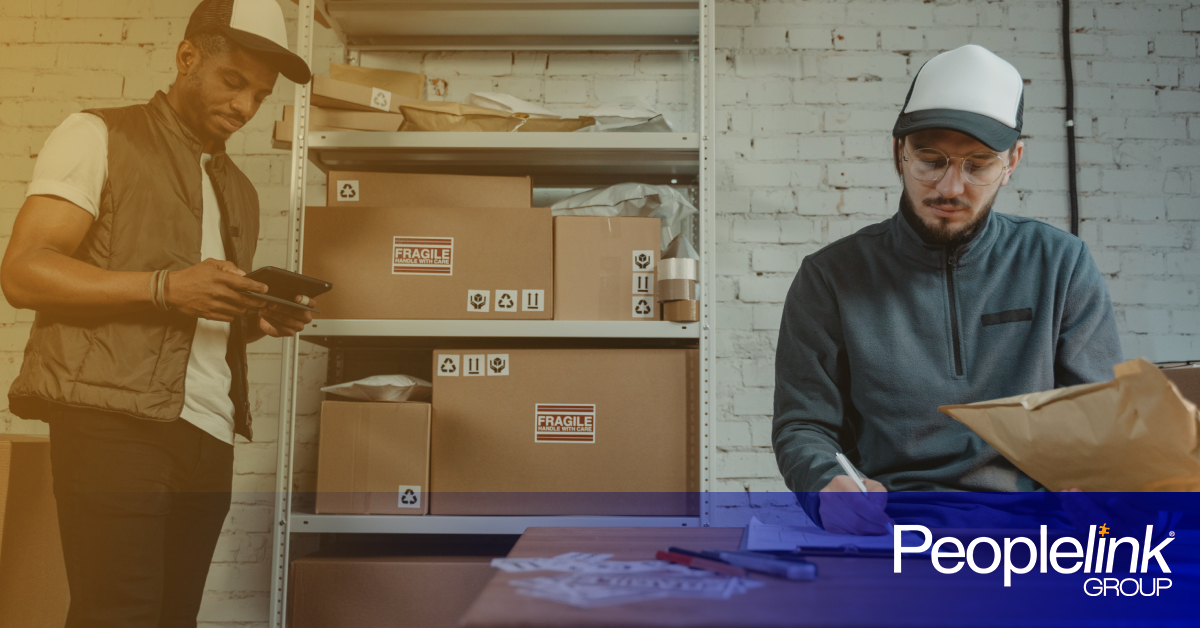 Do you want help planning for a successful 2023? If so, ask your employees for their input.
Your employees know what worked well during the past 12 months. They also have suggestions for improvement for the coming year.
Through employee surveys, you gather ideas and solutions to make the new year prosperous. Receiving constructive feedback helps you effectively plan for business growth.
Acting on the results of your employee surveys promotes engagement, productivity, and performance. When company leadership actively listens to employee feedback, team members know they are valued members of the organization. As a result, employees will continuously increase their contributions and results.
Implementing feedback from employee surveys promotes feelings of company ownership. Your employees will increase their accomplishments and positively impact your bottom line.
Discover how you can use employee surveys to plan for a successful 2023.
Increase Employee Engagement
According to a Gallup study of employee engagement data in the first half of 2021, only 36% of employees were engaged in their work. The 15% of actively disengaged employees said they were poorly managed and had miserable work experiences.
Employees who feel valued and respected remain engaged in their work. Their energy and enthusiasm set a positive example for colleagues and coworkers to follow.
Sending out employee surveys is an effective method to learn what makes your employees engage or disengage in their work. You can use the findings to elevate the areas that promote engagement and improve the areas that promote disengagement.
After implementing changes, send out follow-up employee surveys to measure the effectiveness of the change. Use these findings to plan your next steps to improve engagement.
Improve Problem-Solving
Employee surveys help uncover problems that affect engagement, productivity, and performance. The results help provide a roadmap to make improvements that benefit the workforce.
Consider Including questions about professional satisfaction with position, culture, and the company in your employee survey. Seek information on where employees see themselves growing within the organization.
Regularly sending out anonymous employee surveys helps maintain communication between employees and management. Use the results of these surveys to begin conversations with your employees. Focus on uncovering more details to build on the stronger areas of the organization and improve the weaker areas.
Implement changes based on the survey results and conversations with your employees. This can improve workflows and systems while increasing employee loyalty.
Partner with a Staffing Agency
Work with Peoplelink Group to fill your staffing needs in 2023. Get started today.