How to Best Attract Gen Z and Millennial Applicants
15 Nov 2022, Posted by Blog
in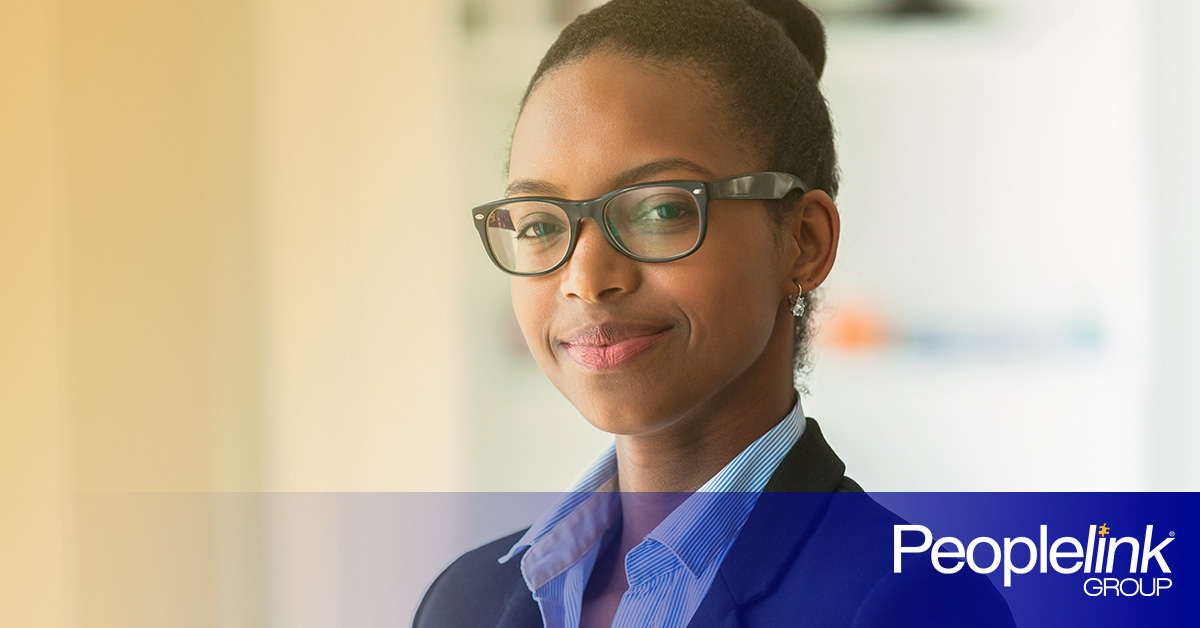 The 2022 Gallup report How Millennials Want to Work and Live found that 71% of millennials are disengaged at work. Fifty-five percent are actively disengaged.
Disengagement is one of the reasons why millions of employees have been changing jobs during The Great Resignation. These employees are finding roles that better align with their values, goals, and interests.
Many of these job changers are Gen Z and Millennials. They cite increasing levels of job dissatisfaction as one of their main reasons to find new opportunities.
As an employer, you must find ways to attract Gen Z and Millennial employees to your job openings. Otherwise, these job seekers may decide to work elsewhere.
Implement these three methods to attract Gen Z and Millennial applicants to your company.
Provide Flexibility
Gen Z and Millennials want autonomy. The ability to fit in work around their personal lives is important.
Controlling their time lets Gen Z and Millennials handle their personal and professional responsibilities during the workday. This flexibility fulfills their desire for work-life balance.
Providing flexibility fulfills your employees' wants and needs. This type of work environment attracts Gen Z and Millennials to your job openings.
Consider offering any of the following options:
Remote or hybrid work is especially beneficial for employees who have difficulty securing transportation to work, have physical limitations, or live significant distances from the office.
A compressed work week lets employees fulfill their contracted number of hours per week while having a day off.
Flextime lets employees work non-traditional hours while fulfilling their contracted number of hours each week.
Job-sharing provides part-time employment for two employees who complete the duties and responsibilities of one role.
Emphasize Technology
Gen Z and Millennials make up the majority of the workforce. Because they grew up with technology, they expect to be surrounded by it at work.
Emphasize your company's use of the latest technology as part of your employee value proposition. This may include automating tasks, simplifying workflows, or providing instant access to information in a centralized database. This prioritization of technology attracts Gen Z and Millennials.
Prioritize Career Development
Gen Z and Millennials want to work for companies that offer opportunities for career advancement. This includes providing training to develop the skills required to move up in the organization.
Gen Z and Millennials strive to provide additional value for their employers. This lets these employees know their efforts have an increasing impact on companies.
Emphasize how managers work with their employees to develop customized career plans that align with employees' goals. Include the types of opportunities that contribute to attaining these career goals. Examples include seminars, classes, mentorship, stretch assignments, and cross-training.
Need Help Attracting Gen Z and Millennials to Your Job Openings?
Peoplelink can provide the qualified candidates you need to fill your open roles. Get started today.